To you...from your demons
January 24, 2017
you look at me with pain in your eyes, 
you use me to hide your deepest lies. 
you blame me for the youth I take, 
yet you keep making the gruesome mistake. 
you hold me in your hands above your skin, 
All I want to do is turn that frown to a grin. 
but you look at me with great disgust, 
I hate to see you get ruined, just for the lust. 
I know in your eyes I'm a foe, 
indeed I'm no angel, I'll always be the crow. 
but I hope you realize you are causing all the harm
I hope you throw me away, and for dear life, you disarm.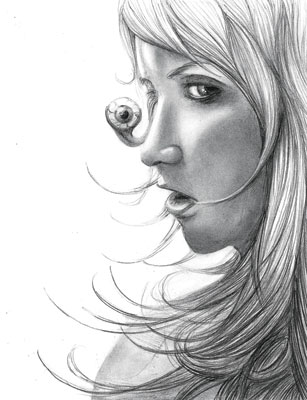 © Jessica P., Bethel Park, PA