One Last Dance
December 26, 2016
Let's dance this dance one more time
To the tune of a changing heart;
Let's spin across the past
And find ourselves back at the start.
Let the notes pierce through the greys
To where nothing is right or wrong;
Time will finally stop for us
Before we come to the end of the song.
Let the flawless steps lead us on
Through the memories, and by and by,
The timeless beats will whisper,
"One, two, three, time to say goodbye."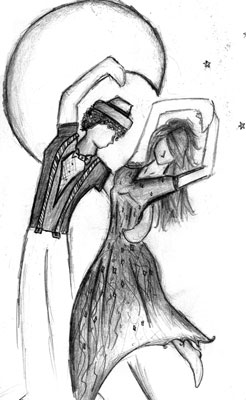 © Megan L., Everson, WA