IT'S OKAY
March 31, 2016
'' IT'S OKAY ! ''
The rings from her fingers were taken off and put in a cup next to where she laid and took her very last breath .
She did not know that she was not going to wake up that morning. She never knew what was happening she barely was awake when she started to get attacked by my father. A very angry man who had no love for such a beautiful woman as herself. My mom was an amazing woman
I'm angry! I'm angry! That it happened why her? Why anyone? Where's the happy ending?
Their is no happy ending.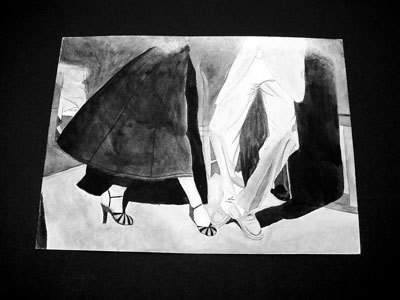 © Meghan V., Owensboro, K