To live a life so free
February 22, 2016
    I want to be caught in a perpetual sunset, with the wind in my hair and the stars spread across my back like wings.
    I want to ride the moon across an ocean of galaxies and to drink of the milky way.
    I long to kiss the sky and explode into beams of light throughout the clouds.
    I want to hold the solar system in my hands and watch the many planets spin 'round in never ending loops.
    I want to soar through the air and burst into a million raindrops, gloriously plummeting to the earth bellow.
    I want to live...
      I desire to live....
        As I have never lived before...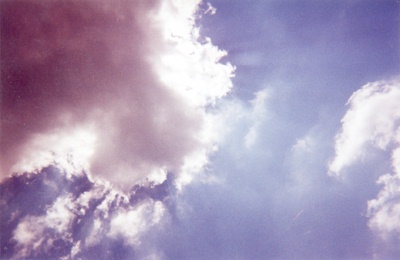 © Kena A., Huntsville, AL