Believing In Your Lies
March 8, 2015
My brain is accepting the voltage.
It's accepting the torment originating from your lips.
If there was a limit of pain I would've exceeded the dosage.
Believing in your lies is like giving you permission for the whips.
People don't understand why I believe in you and neither do I.
Putting everything you did in a little box inside my soul.
I don't even know why I try.
I don't know why I wait for the truth to unroll.
I wanted to believe the words that escaped from your highly tempting lips were words you meant.
When you said I was everything to you, I melted inside of your protective arms.
And when you told me you loved me I could smell the scent.
The scent of the lie lingers inside my heart and I will never let myself again be a victim of your charms.
I now open the door to the little box inside my soul.
I need to regain consciousness of how you inflicted your torture onto me.
It's the only way I will retrieve my control.
Believing in your lies has led me to my breaking point but I will take a few steps back, this I guarantee.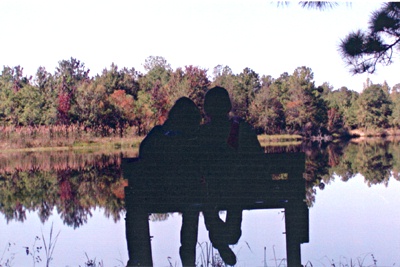 © Heather J., Slidell, LA