Hanging Tree
November 7, 2014
  Are you coming?
Are you coming
To the Hanging Tree?
Where I told you to run away
  Are you leaving?
Are you leaving
Me here alone?
Here alone to die?
Forever here without you
Forever alone
  Run, runaway
Run and hide
They're coming to get you
Please, don't let them find you
Just run away...
  What has happened to my love?
So far away from me
Unable to touch
Unable to see
Where have you gone?
My loved one...
Now in the Hanging Tree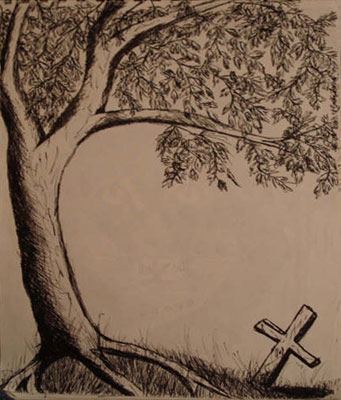 © Courtney K., Bethel Park, PA