Maybe Then
February 1, 2014
The words you say,
always the same bitter aftertaste
never ever do they stay
I wonder how they taste on your tongue.
Sometimes I wonder if you regret the fact that



they slipped out
I hoped maybe then you'd turn around,
I hoped maybe then you'd change
your ways.
I wish I would've known , because then I could've shut you out locked the door,
then maybe then I wouldn't feel how I feel now.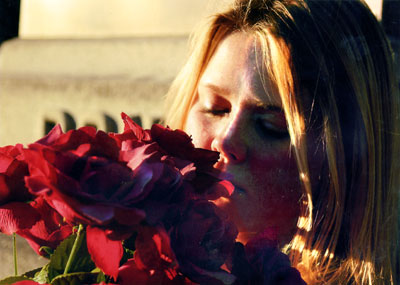 © Jon G., Bethesda, MD