Before
January 31, 2014
When I fall down who'll catch me?
Fatherless;
He is out of the picture.
A badge he didn't earn.
When I see it the picture is empty of his presence.
And around he will return,
if only he'd been there before.
His love for which I wait,
is just a recollection
of empty promises,
but I have been known to take chances.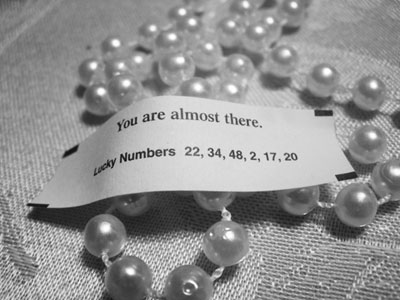 © Elizabeth E., Elmhurst , NY