Anonymous
April 4, 2013
This name is for the mysterious,
Who do not wish to be revealed;
They prefer a day of serenity,
And keep their life of writing veiled.

This name is for the quiet ones,
Who keep their poems to themselves;
They do not want the waiting fame,
And put their writing on dusty shelves.

This name is for the talented,
Who love to write great works of art;
They craft and mold so carefully,
And create such poems that would melt your heart.

This name is for the selfless meek,
Who say their writing is not good;
They are amazing poets though,
And should publish poems, if they would.

This name is for the kind in heart,
Who, even though they are quite shy,
They will send a friendly poem,
And make you feel so glad you'll cry.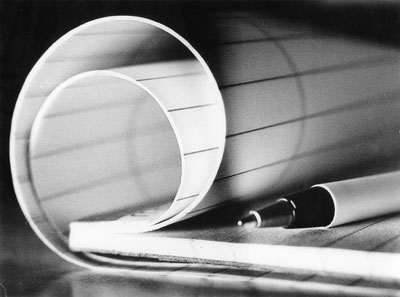 © Samantha M., Bethel, CT