Traveling Hearts
January 5, 2013
Yesterday you loved another.
Today you ran away with me

You said you needed some space from her.
I had a place in mind.
There's a small island off the coast of Georgia.
This time of year I hear it's nice.

So follow me on a grand adventure.
Follow me away from here.
We might return to this place someday,
but for now follow me my dear.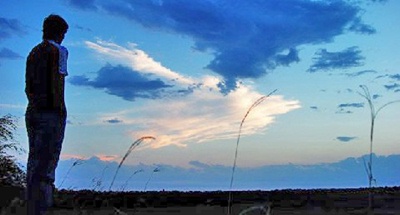 © Stefanie K., Katy, TX