Hit the Ground Running
January 12, 2012
After months of being numb,
After months of feeling nothing
She woke up
And then started falling.

Falling through the seconds,
the hours, the time.
Watching it all
blow right by.

At first it seemed worse,
but then it was thrilling.
She had emotions
She was finally feeling.

Anger.
Rejection.
Stinging loss.
Some too complex to explain at all.

I woke up.
But I'm still falling.
Don't worry about me.
I'll hit the ground running.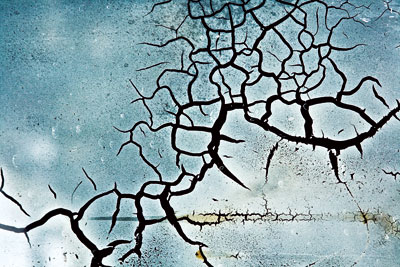 © Scott B., Chester, CT