Bleak December
March 2, 2011
In that bleak December,
I remember quite clearly.
It was you and me and the winters small cheery.
We were hudled along by the fires bright light,
With the snow outside gleaming brighter than the night.
The blanket was soft, softer than the floor.
The curtains were drawn, drawn to the door.
We drank hot chocolate,
And burned our pore tongues.
That bleak December,
Was my first love.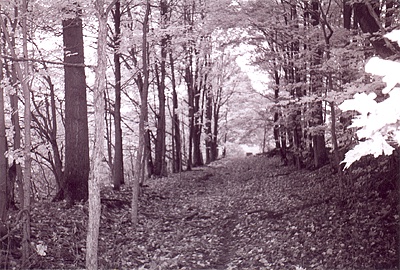 © Casey P., Howard, OH