Why?
MAG
Why must you despise me –
Is it because my skin has been kissed by the sun's rays?
Are my roots too deep for you,
Or is it my will to find a brighter day?

Why must you look at me with different eyes,
Is it because I stand tall?
My river flows jubilantly with life,
I am Africa, after all.

Why must you hate me,
Is it because my hips are wide like mountains?
My bone structure is thick,
And my love flows like fountains?

Why must you call me names,
And try to deteriorate my race?
Do you really think that it's that easy
To put me in my place?

When will you realize
That I am proud to be black?
You have never held me down,
And you will never hold me back.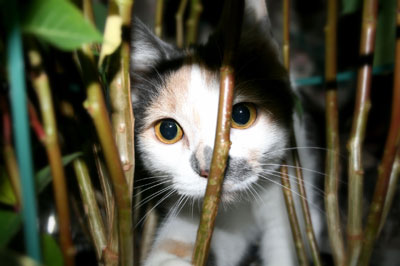 © Leah B., Kokomo, IN