Warfare
September 16, 2010
I have not a right but the right that is others.
I fight for a say but not a say for myself.
I am forced to kill but not to kill any other.
I run through the dust, the dust of the dead.
This is not a life, a life of any other.
This is not a dream, a dream that will give, a feeling of comfort when lying in bed.
This dream will only give a feeling of pain.
Pain for the dead that lie in the wake.
Forceful but unarmed from the guns of steal,
That bite through the chest of the other ones deal.
They come for the money and the victory of winning.
To see all the shame and take all the blame,
And to steal all the money and the wealth they have gained.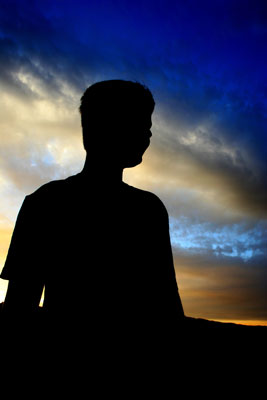 © Monica L., St. George, UT