Not another Love story, please.
May 22, 2010
Sometimes when I sit,
I like to read a book.
When I read a book,
it's full of love.
Everything in it
about a teenage girl
meeting a teenage boy
kissing the boy
falling in love...
STOP.
I need fresh air.
I need to breathe.
I wish I hadn't read the book.
It reminds me of what I've been told.
"I can't be with you. It's wrong."
Why is it wrong?
"Young, too young."
A shake of the head.
A skip in my heart, now shattered into a million little broken promises.
He says to me.
"I like you. A lot. But it's wrong."
When I sit down and read a book.
It can't be about love.
It just can't be about love, okay?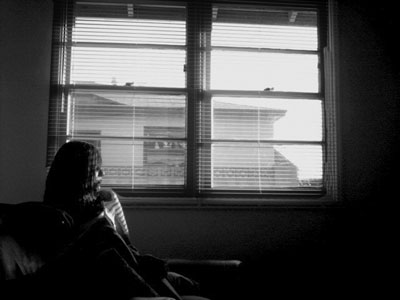 © Roxana R., Tustin, CA