The Ink Within
MAG
In silent sorrow death may lie
unshaken in a turbid shore
that brings not truth, nor blinds the eye
but tides away forgotten lore.
And if by chance or luck may see
a glimpse of pallor on this page,
do note that words must hold the key
to fall through perfect passing age.
Will the ink I write, as you read
still shake the marrow of the bones?
A passion here, if you agree
that even time leaves turned alone.
But I, who looks into a dawn
who marks a fair and fervid piece -
from poet's dreams the lines are drawn
a writer's thoughts that never cease.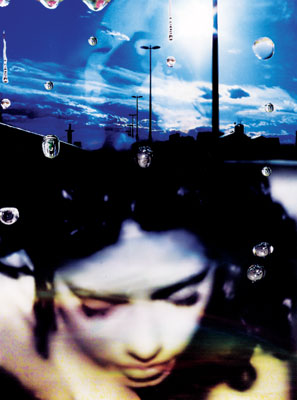 © Becky F., Sacramento, CA