Hospital Hallways
March 5, 2009
Stone, battered, bleeding walls
Of putrid, ghastly green, ever
Changing as the room spins on.

Grisly charts of Es and Eyes
Plastered on by liquid ooze.
Doctors chasing, around and around,
Blast my mind into a place of peril.

Hospital gowns covering beasts
In blue, their claws are latching,
Their sharpened needles piercing,
It all has melted away and I being
The merry-go-round spin again.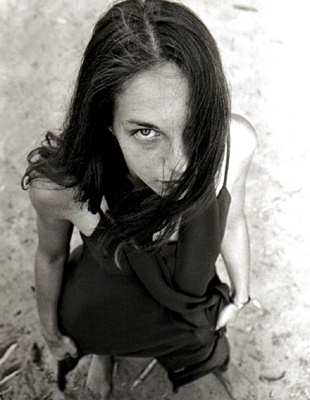 © Johnny V., Burlington, ON