Anything But Hopeless
August 9, 2016
My heart is open,
Vulnerable, and easily broken.
My tears are easily released
And my naiveté doesn't seem to cease. 
My mama says "you have got to get tougher
Or else you will suffer"
Still, I shake my head
At the fear of being dry with no more tears to shed.
But I am aware people come and people go
And someday it'll be easy to know-
When someone loves me, I'll be sure
That my open heart is the cure.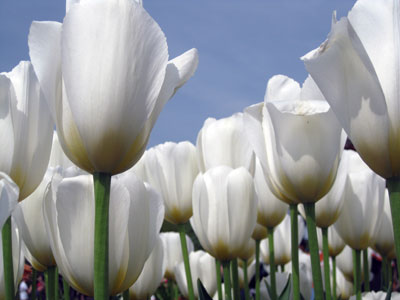 © Amanda S.