Vegetarianism: Something to be nonchalant about?
February 12, 2015
I was born there, raised on a farm,
No, I never suspected, never even thought of anyone causing me harm,
But when I lay there, helpless, as the butcher's cold knife brushed my bare neck,
You watched with eyes devoid of emotion, in the vast population you slaughter, I am but a mere speck.

While you ranted on about the prospect of a lavish supper,
I lay impatiently in wait, for the return of my mother,
Was it an unfathomable sorrow I detectedin her eyes before she left?
Am I the next in this heedless extermination, or am I to simply go on thriving, of love and hope bereft?

I pray to be released from this ordeal, but my feelings I cannot express,
For I am mute, cannot convey my distress,
And though my silence rings louder than the voice of your conscience,
You disregard, turn a blind eye, test the limits of my endurance.

You took my skin, my tusk, my horn, my blood,
You took my life to satiate your ever demanding taste buds,
Truly, man must be cruel, for he attacks for thrill, for ugly beauty,
For, what joy can there be in eating something that was once alive, has he forgotten his duty?

Imprisonment and monotony, I can only dream of distant freedom,
Still cannot think of an instance I bothered a human, then why do I face this martyrdom?
Surely, being a carnivore is different from being an organism that can convert a lush green forest into a place of drought,
Vegetarianism is the key to help us all, not something to be nonchalant about!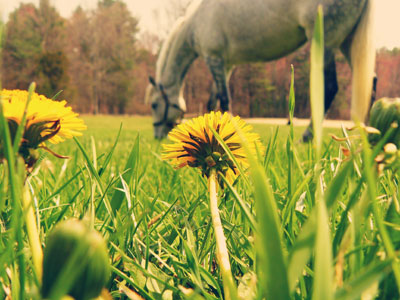 © Madalyn W., Holliston, MA