I See Faces
February 16, 2013
"I see faces"
Everyday I ride the bus to school.
I see everything; to rudeness, angry smirks, and ridicule.
One thing I do see … is everyone's face.
The size of their features, the look in their eyes, every single race …
I've seen many faces while using public bus.
Seeing business men, old Asian guys, the young girls that sing and cuss.
What I look forward to is to see faces.
I observe the hectic bus, everyone going at different paces.
To think – I see over a hundred faces a day.
I see how they walk, and what they say.
I sometimes make up a life story for each face I see.
My favorite story was about a beautiful Chinese woman named Mona Lee.
She was a business woman by day and a ninja by night.
In the morning she'll do work, but at night she'll detect evil and fight.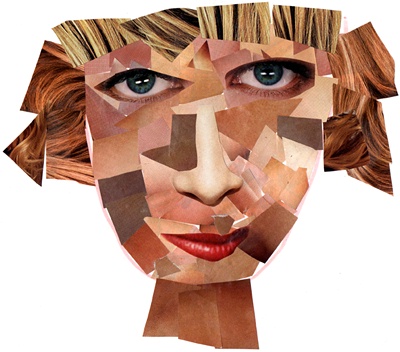 © Maghan D., Athens, AL