Well Will Never Forgive
January 25, 2013
Beautiful little ones,
so innocent and young,
taken from life,
by the bang of a gun.

It wasn't your fault,
that this happened to you,
we wonder how could he,
do this to you.

Never again will your dreams,
chase across the sky,
your parents laughter,
turns into into cries.

All because,
one man who used a gun,
how could no one of stopped him?
Oh how we love you little ones.

Look down upon us,
from your white puffy thrones,
teach us to love and forgive,
but this....we will never condone.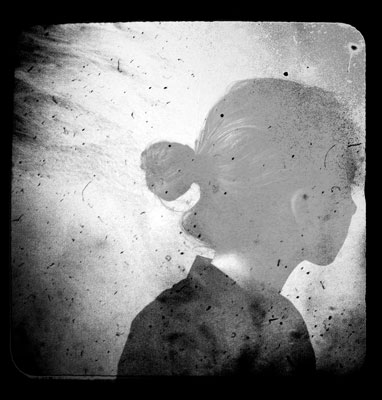 © Sarah M., Blairsville, PA