So close
December 14, 2011
The hardest thing I've survived is watching you walk away. Feeling my heart break, knowing I can't chase you, knowing that I will never see you again. No matter how much I wanted to follow you, I didn't. I couldn't. Because of you my heart was crushed. You were there through so much, more than I ever expected. I tried my hardest not to love you, not to care but you broke through my wall. You got to my heart and you broke me. So close to shattering.
I'm surprised you took the time to get into my head, into my heart. After all this time, all that I've suffered I still love you. Surviving a broken heart and a broken home is harder then you could imagine. No matter how many times I say I'm done I never am. So close to losing my sanity.

You are implanted in my memories. I pray every day that you'll fade away because this broken heart of mine keeps crumbling every time someone whispers your name. I wish I could escape this pain, this life I'm living. I wish I could run away. All the laughing and smiling is just my way of hiding the shattered feeling I have inside. So close to hiding.
What more can you take from me? You have everything, you were my everything. This isn't done I know how true that is but what kind of life is this? Why do I have to pretend? I want so much to laugh without thinking about you. Every time I think I'm happy, you cross my mind and bring my down again. Is this what you wanted from me? So close to the edge.

You are killing me. I'm afraid of love, of trust but at the same time I'm terrified that I'll always be alone. Wouldn't you say that it's kind of a problem for me? This is what you did to me, I'm so confused. I locked myself down and now I can't get up. I feel like I'm drowning and there is no one there to save me. I'm being swallowed by the dark, but I can't even find the light. It's insane to still feel this way, to still feel the pain. So close to dying.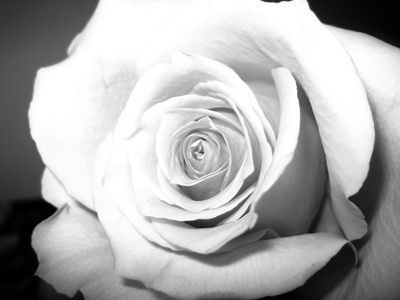 © Kimberly C., Houston, TX