The Old Home Farm
September 26, 2011
Old but pretty,
that's what we call home.
The beautiful farm,
where we created our memories.
You can still smell,
the fresh air outside,
hear the sound of the wind.
The place where all our family,
gathered and spent time together.
Why should we give up the farm?!
The place where the kids played.
Why give it away now? Why not keep it?
The place where my mom and her brothers were raised,
the place where love brought all of us together.
The memories will always remain there,
in that old beautiful farm.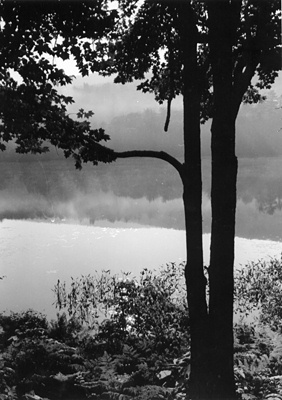 © Steve S., Marblehead, MA