Darling I'm Fine, and You?
June 1, 2011
I have fears
I shed tears
we make a great pair
and pain I can bear
but the truth you seek
is making you weak
with a small speaking session
you send out a question
my heart is breaking
and my soul you are taking
as you shout hey
sweetie are you ok
I walk away
and say what you think is true
darling I'm fine. and you?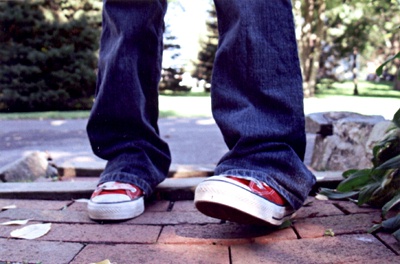 © Sara M., Milford, CT