RAINBOW!
April 19, 2011
I am like a mood ring,
A rainbow if you please,
I'm pretty sure that everyone can see,
What I feel and when.
When I turn white I am full of fear,
Green I feel jealous,
Blue I feel sad,
Yellow I feel happy,
Pink I feel love,
Black i feel bored,
Broewn I feel mad,
Purple I feel chatty,
Polka-dot I feel random.
But usually I am red,
I am very familiar with this certain color,
it means I am embaressed.
Embaressment is not the enemy,
It only makes you stronger.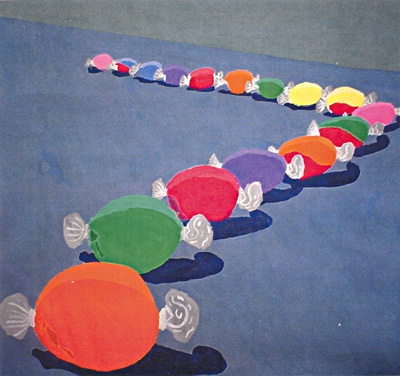 © Adam S., New City, NY