All I Want In This World
January 21, 2011
There's something I want, I want it so bad.
This thing I've always wanted, but I've never had.
I'm surrounded by it every day of my life,
Each day without it, I feel punctured by a knife.
I desire this thing that everyone else seems to withhold,
Every day I search for it, but the routine gets old.
I've been living my life feeling self pity,
Because all I want in this world is to be pretty.
I live my life knowing that I will never be,
So I wish we would all go blind, so no one could see.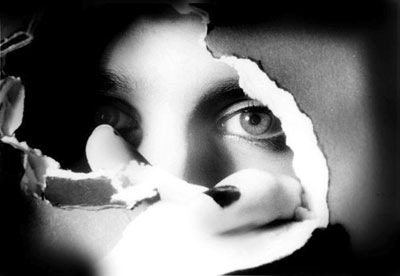 © Tabatha B., Peoria, IL