The Werewolf
January 7, 2011
Stalking forth on silent paws,
Creeping softly with gaping jaws.
Beast that follows no man's laws
----The Werewolf Wakes Tonight----
Eyes that burn with living flame.
Hunger yearns for flesh again.
Free to wander without aim.
----The Werewolf Hunts Tonight----
Pact with the Devil, devoid of soul.
Moonlight bright takes its toll.
Man without heart and soul.
----The Werewolf Feeds Tonight----
Plague of darkness enfolds the land.
Beast that was once part man.
Long of claw, fur of tan.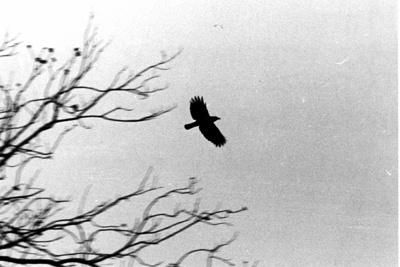 © Jacqueline T., Flowermound, TX