Your Hero, My Brother
October 23, 2010
As the hour strikes dawn
The army marches into town
500 soldiers strong
On orders from the crown

Screams of pain echoed on.
Many morals were put to the test
between lines of right and wrong,
as bodies fell into eternal rest

Count the number of crows
As you walk down the blood line street
with corpse beneath your feet
and numbers of tombstones would grow.

As the hour grew long
the putrid stench grew strong
but each man fought
with determination to the last breath
with one foot in the door,
they stared down death.

You call these soldiers heroes...
I call one...brother
Please, come back home to us..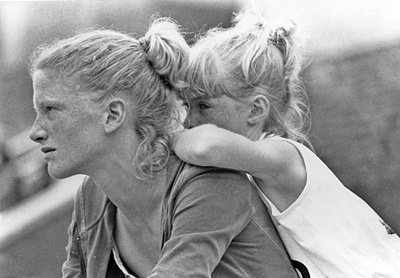 © Felicia F, Marlow, OK