Addiction
January 16, 2010
i hold the pills in my hand
and keep my eyes shut tight.
i try to stop my shaking hand
and pray i'll be alright.

it's a secret that no one knows,
a pain no one can see.
my sadness no longer shows.
i'm no longer me.

the pills begin to numb the pain,
for awhile i can forget.
this is the prize i gain.
nothing bad has happened yet.

i feel the addiction slowly overtaking me.
i'm blind.
i no longer see.
i leave my pain behind.

the pills become my only friend,
the only thing i understand.
there is no end.
there's nothing more i can stand.

now it just my addiction and me.
i'm completely, and unbearably, alone.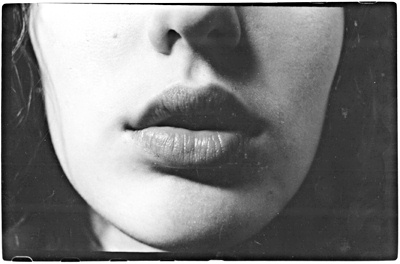 © Samantha A., Southbury, CT