The loud cry the raven crows
December 4, 2009
Of the ashen skin that clothes her body,
None is paler than her eyes.
Those white eyes know more than you and I together,
And they speak to me.
They say: "look away at lost youth or perish now and behold the truth."
Therefore, I banish this horror from my sight and flee to the nearest home.
Inside, I find concerned gazes, honest and at my disposal.
Numbers beg the marked cars come hither,
But from the sight, their face cringes away.
Their hearts beat fast and their feet move slow,
Yet nothing speaks louder than the raven's crow.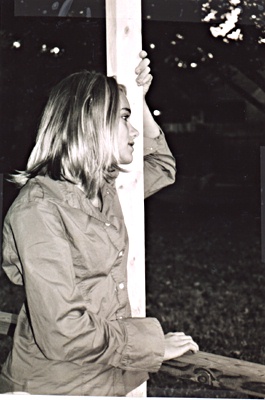 © Tiffany A., Southaven, MS