Tethered Tot
October 21, 2009
Tethered Tot

"Susie...please get down out of that tree!"
Her mother begged and pleaded,
But the naughty little girl
Would not budge.

"You might fall!!! Please get down!"
But Susie refused...even Grandfather
Couldn't get her to move.

So....they gave up
And went inside.

The next sound,
was a loud BOOM
as the 3-year-old
hit the ground.

To prevent further escapades,
The little girl was tethered
to a chair....
to keep her away
from that darn tree!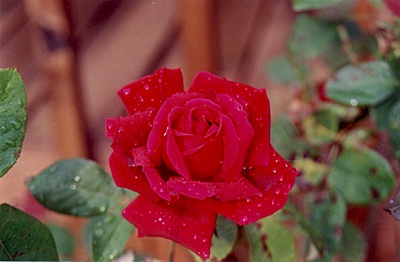 © Jami U., W. Hempstead, NY