It's A Mad World
June 17, 2009
Old tears fall on empty streets.
Forgotten treasures,
My mind still keeps.
And though this world has turned to grey,
We'll live to fight for another day.

It's a mad world outside your window,
Hide your face so you won't know.
I fear for all that is to come,
I fear that all has come undone.

My love,
it's time for us to go.
Into the light,
Let old fears flow.
Leave it all behind us now,
As we leave our mad, mad world.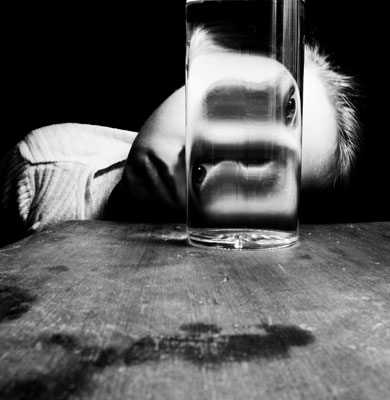 © Sarah M., Blairsville, PA