Betrayed.
May 20, 2009
The thunder rumbles, the hard ground shaking beneath my feet.
Earthquake. No it has to be something else.
I look up at the sky; black as my heart.
Lightning streaks through the thick masses of clouds.
Shadows come; but disappear just as fast.
I close my eyes.
The ground opens beneath me; I fall to the black abyss, betrayed by my own heart.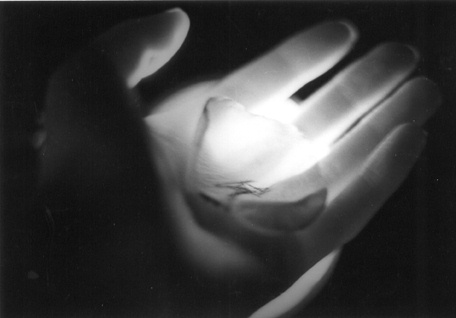 © Feichen Z., McLean, VA