Fear
October 13, 2018
I'm afraid of the future. I'm afraid of the now.
I'm afraid of what I am, what I may become.
I want to fix it all, but I don't know how.
My inability to think makes me feel dumb.
School is getting tough, life is getting rough.
My friends are picking up bad habits.
There's just to much stuff; I've had enough.
Worries are multiplying like rabbits.
My only solution is not very good.
I'll ignore my many woes, I will.
I almost don't think that I should.
But anything goes. I've had my fill.
On the bright side, my troubles are not mine.
They belong to others; the ones that I love
The people around me are not feeling fine.
That's one thing I must think of.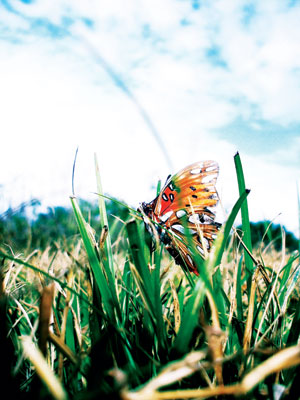 © Ashley B., North Port, FL