That is Just Me
March 28, 2009
All night I cannot sleep, I toss and turn in
My sheets and I can feel the beat moving
To my feet and I just cannot take it, no.
So I have to jump, dance, sing, and shout
Just go and let it out! No doubt
In my mind so it has come time to
Rock the roof
Off this house!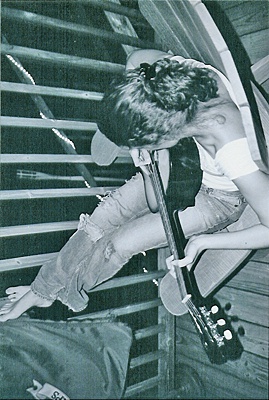 © Kendall B, Katy, TX