The Legend of the Batbark Woods
October 30, 2011
Summary:
14-year old Miles and 12-year old Katrina are brother and sister, and they get along great. Then one day, when they're walking home from school, Katrina vanishes.
Miles teams up with his best friend Randall to find Katrina, and the truth they uncover is far worse than anyone could imagine.

Since I wrote this in sixth grade, it's at a worse writing level than my other book Infinity, but I hope you like it anyway!

Please post your comments!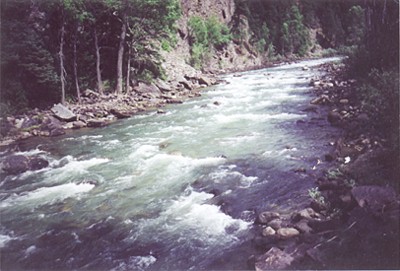 Eric C.
The Legend of the Batbark Woods