Rogue Assassin
January 22, 2011
Summary:
In the shadows of Grotto City, a dark and sinister truth remained hidden. True evil walked among them. Willing and waiting to make their mark. When their world was threatened, they came to its defenses. With no care or thought in their mind they made their way to victory. All that mattered to them was getting the job done. They had no soul, no heart.

I was part of this society. I took my place among the evil. I killed without a thought, without wasting a moment. I knew what my job was. We were the hunters and they were the prey. I moved like the wind. I was silent as the shadows. I blended into the dark. I was the best. I was favored. I showed no remorse or mercy. I was programmed not to feel anything. Not even anger, hatred, hope, faith, sadness. Not even love. They gave me the impossible. I was talented, a form of art. I believed I was doing the right thing. I believed I would always be the hunter and never the prey. I was proven wrong. He changed me. He showed me the real truth, the reality of it all. Without a word, I turned on my society. I ran for my life and his. I finally realized what I was here for.

They called me Dierdre; it meant young girl, one who rages, broken-hearted in Celtic. I took on another name, a name that would strike fear in their hearts. A name that finally meant something to me; that finally had a purpose. My name is Jade and I was a part of the Achlys Clan, to others we were known as the soldiers of mist and darkness. And I am their end. I am the one to stop it all. This is my destiny and no one can control me.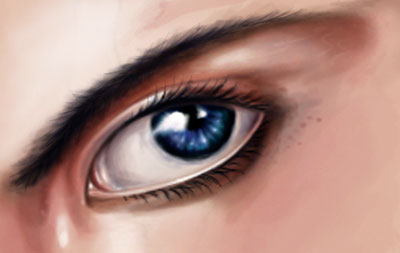 Danielle S.
Rogue Assassin