The Assassin's Revenge
December 15, 2010
Summary:
Haywood McHunt and his son, Richard, live in a small town. This town's people are being ran out due to the wrath of the Faceless Assassins, a gang that murders random people every week.
Hayood was all Richard had, and without him his life would be ruined.

After Richard's father became one of those random people and got killed, he swore to him that he would avenge him by taking out the Faceless Assassins for good.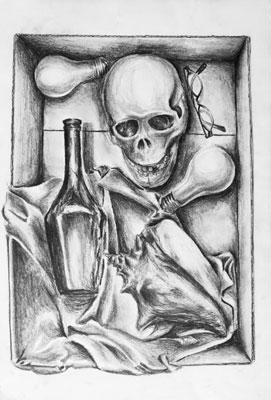 JR C.
The Assassin's Revenge