A Run For It (Wendy Brooke Novel)
May 21, 2011
Summary:
Wendy Brooke is an average thirteen year old until she comes home to find her parents missing and a note telling her that they are dead.
Before her parents died they gave her a magic stone and now that they are dead people are coming after her to get the stone's magic.
Wendy finds out who she can and cannot trust.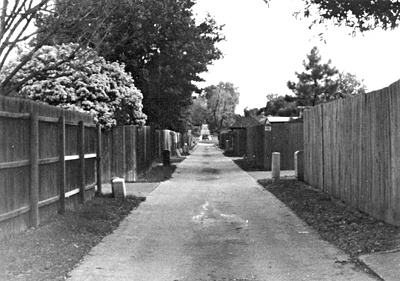 Catherine H.
A Run For It (Wendy Brooke Novel)