Hate
MAG
"Hate is a very scary thingand there is much too much of it in the world. I am an object of hate because Iam a lesbian. I had a very scary incident a year ago that will haunt me for therest of my life.

I had a girlfriend and we were openly together at school,so most students and teachers knew of our sexuality. We were the objects of a lotof hate but I had no idea how powerful that hate was until one horribleday.

My girlfriend, two guy friends, and I were doing what we did everyday after school - walking to our cars to go home. The two guys we were with alsohappened to be gay, and you'll know why that is important in a moment. We werejust about at the parking lot when all of a sudden five or six guys surrounded usand began to hit us. As they were hitting and kicking they continuously yelled"F*g." That is one word I will never be able to hear again withoutshaking. We tried to fight back in the beginning, without success, then we justtried to huddle together to protect each other.

All I remember thinkingwas how scared I was for my life and my friends' lives. The boys were beaten muchworse than we were. I guess that is one time I was really glad to be agirl.

I don't think there has ever been a time when I was more afraid; Iwas truly afraid for my life. Those kids who beat us never got into any trouble,even though there were many people around when it happened. No one tried to stopthem. It was considered okay because we were gay. They physically beat the fourof us because of who we are. It's no wonder so many people are afraid to bethemselves, especially in high school.

I walked away from that fight, orwhatever you want to call it, with a few cuts and bruises, and a lot of pain, butnothing I couldn't deal with, physically. Mentally, however, they hurt me prettybad. Every time I see the small scar on my wrist, or hear someone say that word,I cringe and feel like I'm getting beaten all over again.

I can't get ridof the images of that afternoon, and I don't know if I ever will. But I walkedaway from that afternoon with something those who attacked us didn't count on:much more pride in myself, and more determination to be me and fighthate.

I hope that in my lifetime I can help at least one person overcomehate and see how truly pointless it is.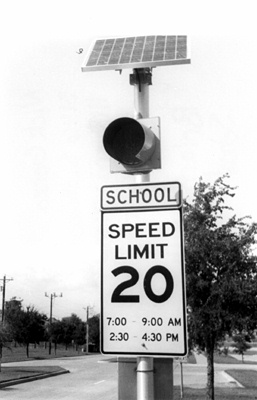 © Anonymous