Getting Past Bullying!
February 28, 2013
Bullying can be hard to deal with. Sometimes bullies can hurt you mentally or physically. For a while my own brother bullied me. He bullied me mentally and physically. I always thought he hated me. I always thought why me. Why not one of my other brother's or sister's. He would call me names. Mean names. And I soon came to believe what he was calling me. I thought I was fat. But in reality I'm not. I thought I was ugly. Because of what he called me it made me self-conscience. I wasn't able to go into public without looking nice. I didn't like when people judged me. I hated it.

During the summer he would make me do everything. I had to do all the chores. I had to make him food. And I had to play all his stupid little games he made up. And those games included him practicing WWE moves on me and my twin. Or playing football with us. And he would chuck the ball at us so hard we couldn't catch it and than we would jam all our fingers and we would have bruises on our arms from trying to block the throw. But than he would get mad. He would tell us to try harder at catching it, or he would make us run. So after about five minutes he would start throwing the ball and we would have to run after it and catch it. But we could never slow down, or else he would kick us or punch us in the arm. It was terrible. I came to hate summers with a passion. For a while we couldn't even go to the bathroom without asking for permission. I was to scared to tell my parents. Because than he would know and than he would get mad. But finally I decided to tell my parents. But they didn't believe me! They thought I was exaggerating. I finally got my parents to believe me after a few years. But by than he had stopped with all the hitting and the games.

I know bullying. I know what it is like. And you shouldn't have to deal with that alone. My own brother bullied me. He stills calls me names. But I don't believe them anymore. And I stand up for myself now. Even to my parents. I stand up for myself and I won't let anyone bully me. If your bullied at school or at home tell your parents, tell your friends. Just don't believe what they tell you. Don't let them hit you. Try, no matter how hard it is, to stay away from them. Stand up for yourself. Don't let people bully you. For a while I didn't even realize that I was being bullied. I didn't realize that he was controlling my life. And that had to stop. I didn't think any of those advice on bully's ever applied to me. But they did. And finally I listened to them and now I'm living life like I never could. And you need to as well.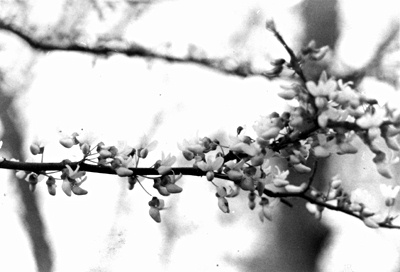 © Josh J., Highland Village, TX