The Path Of Awakening
April 7, 2015
You're asleep right now. The truth is that you have never experienced what it is like to be truly awake. When you're fully awake you have complete control over your both physically and mentally. To reach this level of awakening you have to gain knowledge which is a long and difficult trip. Mysticism is based on the belief that knowledge of spiritual truth can be gained by praying or thinking deeply.
To be fully awake means to become completely aware of everything inside of you and around you. When you become fully awake you will become a superior being. Thoreau states "He will live with the license of a higher of order of beings." This reminds me of a movie I saw about how there are superior humans.
When you're fully awake you have full control of your emotions. To do this you have to put yourself in uncomfortable situations where you have to use self-control to not let your emotions dominate you. The author states "If you stay in your room with the door locked and curtains drawn everything may seem harmonious but the minute something goes wrong you blow up." This how most people feel when they're in their comfort zone.
To become fully awake you have to gain knowledge. Learning knowledge is not easy and takes time. Don states "The road to knowledge and power is very difficult and very long." Basically he's saying that knowledge is hard to obtain and it can take a while. This reminds me of how most people feel when they're trying to learn something new.
Now that you're armed with this new knowledge you can start your journey on becoming fully awake. Go on become the master of yourself. Take the long journey of knowledge. It's time to become the strongest version of yourself.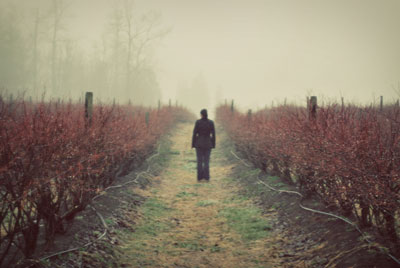 © Molly H., Lynden, WA