Dumped
September 26, 2010
We stood in the rain, and I cursed silently. It was so f***ing clichéd. The boy and the girl standing in the rain, their hands barely touching... he lets go and walks away, leaving her crying in the rain.
"I'm sorry, Tilly." he said, refusing to meet my eye.
"It's fine." I said, although it wasn't and we both knew it. "It's fine. You can go. I'm okay."
"Right. Well. See you." he leaned towards me, the customary kiss ready and waiting to fall onto my lips, when he remembered and jerked away at the last second. He blushed, and I found grim pleasure in his discomfort.
"See you."
He raised his hand, some farewell, and then dropped it again. "I'm sorry." he said. Then he scarpered.
He was sorry? How dare that be the last thing he said to me! How dare he leave me, alone, as if he'd just broken my heart?
I mean, he <i>had,</i> but he wasn't supposed to know that.
The only reason I wasn't crying was because I downright refused to. I would not let him bring me to tears, no matter what.
It was raining really hard. Like, torrential. I just stood in it, my hair dripping, stuck flat against my head. Rivers of freezing rainwater wound their way down my neck, turning my back into an iceberg, cell by cell. Some vague part of my mind said something about this being an alternative to an epidural, but I didn't listen to it. I had bigger fish to fry.
When the rain had lessened a bit, and I could actually see more than a centimetre in front of me, I walked. I walked for a few hours. Just walked. No direction, no purpose. Just felt like walking.
<i>I like someone else</i>
Yeah, everyone likes people. We were never exclusive. The thing is, you're supposed to realise I'm the only one that matters.
<i>We can still be friends though</i>
Gosh, thanks. How amazing to feel second best. Of course we'll be friends. Of course we will. Who are you kidding?
<i>Sorry</i>
I'll bet you are. Sorry? Sorry you won't have me in your bed at your request, you mean.
<i>I really am. I'm sorry, Tilly. </i>
Like hell you are. You b******. Get back here and kiss me in the f***ing rain like in all the movies. Say you can't live without me. Go on. I dare you.
<i>I'm sorry</i>
Yeah mate, me too.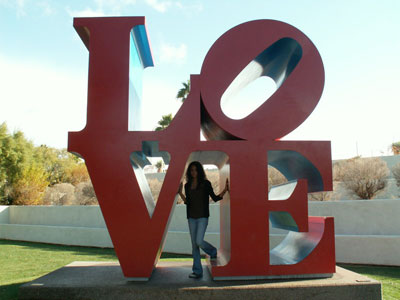 © Shannon E., Glendale, AZ