I really like you.
May 15, 2010
I really like you.
You make me smile, make me all warm inside, make me feel like i mean something, I can tell you anything and everything ... but you like her. Why can't things be like the fairytales ?

Girl falls for guy. Guy falls for girl. They get together and live happily ever after. The end.
But no ! Girl like guy. Guy likes girls friend. Sigh.

It was Monday night, I had been working all day.
I was layed on my bed, thinking about you like normal, I had told Tash all about you and she told me that it would be best if i asked you out. So i picked up my phone and test you to meet me at the football stadium carpark at 7. I brushed my hair and re-plaited it. I was so nervous. Butterflies filled my stomache and i started to feel sick. I looked at the clock, it was 6:50. I left the house, phone in hand. As I was making my way there I got a text, i was crossing the main road so I left it, i had almosted reach my destination when i saw you hand-in-hand with her, my heart sunk. I took my phone from my pocket and read the text, it said 'I'm bringing Chloe with me, is that alright ? x' I clicked reply and wrote 'Yeah sure, but sorry I can't make it. I don't feel so great. Sorry x'
I leant against the wall and sunk to the ground, tears leaking from my eyes. All I heard was 'I love you' and 'I love you too'.

I really like you.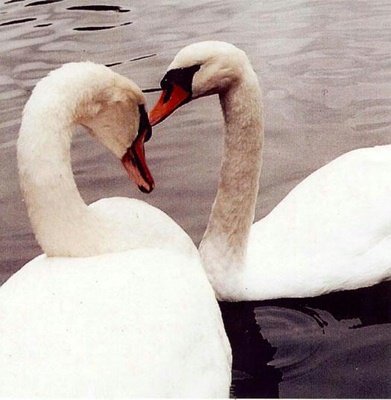 © Dustan S., Hopkinton, MA