Simple Enough
February 2, 2010
It's the second morning I wake up in your shirt.
I can't figure out why I keep wearing it, but I
see it lying in the hamper from the last time you were here
When it rained,
And we got soaked,
Because you insisted there would be no storm,
And I knew there would be,
And I think you did too,
But we both went outside anyways.
You were still beautiful that night,
Even with your hair dripping,
Your body drowning,
In my daddy's over sized clothes.
But I can't bring myself to wash your shirt, because ever after
It dried, it still smelled of you,
And every time you come over you forget to take your shirt back,
So I just keep slipping it on before bed.
It's odd, I know,
But falling asleep to the scent of you is just so,
Satisfying,
That is drives me,
Insane,
Because I told myself that I wouldn't fall this hard again.
And last night my daddy saw me go to bed wearing nothing but
Your shirt and my favourite wool socks.
And he gave me this look,
And yold me to guard my heart,
And I told him I was sick of doing that.
It was too late anyhow.
So I would say you had me at hello
Bu truth is you didn't
Because I thought you were like everyone else,
And your not
Which makes everything so much more
Exciting
Impulsive
Complicated.
You're so complicated.
And I thought I wanted someone simple,
Easy to read,
With their thoughts written across their face.
Yet I keep trying to crack you open like a brand new book
Read your pages, discover your character, your role, your story.
And I keep coming up short
I keep running into cliff-hangers
Keep having to read between the lines.
I couldn't even write a novel about you because i couldn't possibly guess our ending
And I don't want to
When the end is such a scary place because it means having to start over.
But I don't think that I could do that again.
How could I have let this happen?
Let our worlds collide?
I was always so careful! Especially when being numb was so deliciously easy.
But now I'm very aware of my erratic heartbeat.
Very aware of every little feeling.
And Daddy told me that everything is good in proportions
But he's wrong
Because I can't get enough of you. And I won't.
I just wanted things to be simple.
Simple.
Is anything in life?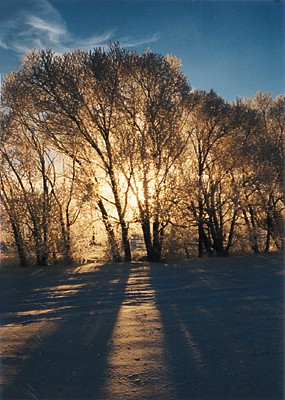 © Kyle G., Badger, MN