The Heart is a Metronome
July 19, 2015
The heart is a metronome. It's the kind of fancy metronome that you have to wind every so often in order to keep the tempo constant. Otherwise, it just slowly starts to fade, like water on the windshield of your car in the sun.
When my father replaced his metronome with one of those modern electronic ones, I was devastated. There was no satisfying click of the mechanism inside as the pendulum swung back and forth. Instead, there was a flashing green light accompanied with an irritating beep. It wasn't the same.
But this isn't about me being a snobby musician.
"Ma'am, is your father a donor?"
He would let someone else use it. He was kind. He was kinder than me.
"Yes."
Later, when they took his heart out of his body, when he no longer played music, when even the last beep ceased, I dared to wish that I had said no.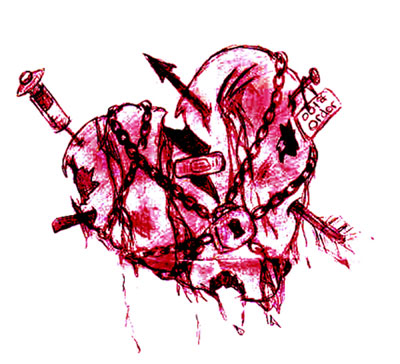 © Asia B., Hudson, MA