Penn State College Review
June 3, 2011
Penn State University is a perfect college, Penn State is in Pennsylvania the size is huge, it hold maybe more than 1,000 students. The campus is beautiful and historic at the same time. They have garages for their cars, bookstores and different specific types of building for specific academic education. In the dorm, they have bunk beds, a TV, and computer. Also, in the campus life, you don't have to wake up early like all the rest if the student do, you can sleep late all you want and make up your own schedule for your classes.

They have softball, soccer; cross country, track and many more sport you know are available in the athletic and extracurricular programs. For the academic programs, they have veterinarian practice, animal science, biogology and many more major to choose from.
The student are very nice, they don't have gangster clothing and look like a normal A+ student walking to school ready for learning.

The community makes this college different from the other because most college are mush together with the city and considered themselves as part of the city, but Penn state doesn't. They live in a suburban area. The school offer finical aid and hearing impaired service. I think people who have problems with money and are hearing impaired would benefited the most from attending there.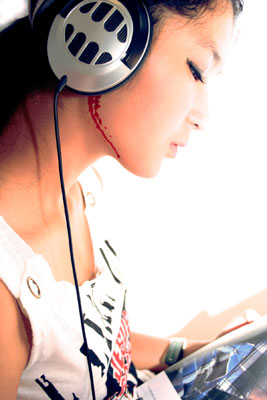 © Anonymous