Lake Winni Music Camp in Moultonborough, NH
MAG
December 15, 2017
It's only been five months, but I'm already planning my next trip to Lake Winnipesaukee.

Every year for the past five years, I've spent a week in July at the Lake Winni Music Camp. As an overnight camp, the counselors and veteran campers strive to foster a cozy and relaxed environment so the younger campers feel at home. The camp welcomes all levels of experience, whether you've played an instrument for as long as 10 years or as little as four months. It is also not competitive, so rather than competing against your peers, you work together and learn from each other in ensembles.

The summer before seventh grade, I arrived at the large campground which was surrounded by open fields and other "house-looking" buildings. After checking in, Mom dropped off the suitcases at my assigned cabin and waved good-bye. It was my first time spending an extended period of time in a foreign place without family, and although I was excited to try new things, I was filled with nervous jitters the entire day.
However, that quickly changed as the returning campers in each of my classes assured me that what I was feeling was normal. The schedule was built so that all of the cabins had bonding activities and campers could get to know each other better. This gave me a sense of security, and I was no longer worried about making new friends or doing poorly at the first few days of sightreading music.

As I got more familiar with the teachers, music styles, and class scheduling year after year, I realized how much I've grown as a person and a musician. The advice given and lessons learned from this camp, as cliché as it sounds, were some of the best I've received.

This camp not only teaches you how to explore yourself as a musician, but also to accept yourself as you grow and improve with your music.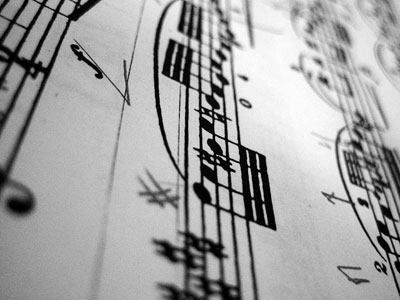 © Kimberly C., Houston, TX