Eleventh Hour
February 7, 2009
What show combines House's humor and medical mysteries with CSI: Miami's forensics and action?

The answer to that question is a show that deserves higher praise then TV's number one most watched new show, The Mentalist. Eleventh Hour, based on the British show with the same name, is a new TV show where Dr.Jacob Hood solves mysteries varying from human cloning to unexplained violence, all while his "handler", FBI Special Agent Rachel Young (Marley Shelton), watches his back.

For those of you who like action, there's plenty of that. In only twelve episodes, Hood and Rachel have been locked in a refrigerator, exposed to smallpox, and come very close to being run over, as well as many other circumstances.

Eleventh Hour doesn't overdo the action or the science and is a great show. Flip to CBS sometime on Thursday at ten and I guarantee you won't be disappointed.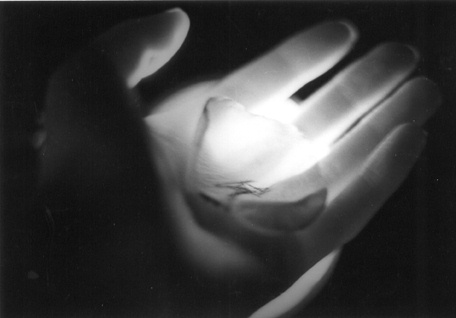 © Anonymous