You've Come a Long Way, Baby by Fatboy Slim
June 4, 2019
While he certainly produced some other interesting material (especially the undeservedly ignored Halfway Between the Gutter and the Stars, which contained the massive hit "Weapon of Choice"), Norman Cook (aka Fatboy Slim) would never top the artistic or commercial peak he achieved with the colorful, energetic explosion of a breakthrough album that is You've Come A Long Way, Baby.
Baby's stellar legacy is best defined by its opening triple threat: the invigorating "Right Here, Right Now", the extremely funky "The Rockafeller Skank", and the simply ridiculous "F****** In Heaven". Compared to those stunners, the rest of the album may seem a little slight by comparison, but that's no excuse to not check out any of its other hidden treasures; especially the raunchily laidback "Gangster Trippin", the robotized "Kalifornia", the soulful "Praise You", and the slightly dreamy "Love Island".
Granted, Baby isn't quite as flawlessly brilliant as The Chemical Brothers' druggy Dig Your Own Hole or Prodigy's aggressive The Fat of the Land. However the sheer fun it is to listen to, along with its blatant refusal to take itself too seriously, makes it one of the decade's most enjoyable releases (not to mention one that is highly recommended for any half-serious electronica fan or partygoer).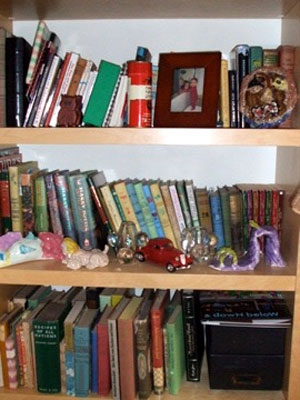 © Nina M., San Francisco, CA